Even though Hong Kong is my favorite city in Asia and offers sights for plenty of days, you can still experience a lot during a 1-day-stopover. The magnificent subway system and the cheap cabs make it super easy to move around quickly from sight to sight. Looking back at all my visits to Hong Kong, I'll present you my perfect "1 Day in Hong Kong"!
1. Tsim Sha Tsui Promenade
Straight after breakfast (usually in the K-Marts or 7-11s nearby) I'd always head towards the Tsim Sha Tsui Promenade. There you'll not only find the Avenue of the Stars with plenty of celebrity footprints, but also the perfect view of Central Hong Kong's skyline. Especially in the morning the viewing platform is rather empty, but the view is obviously also incredible at night.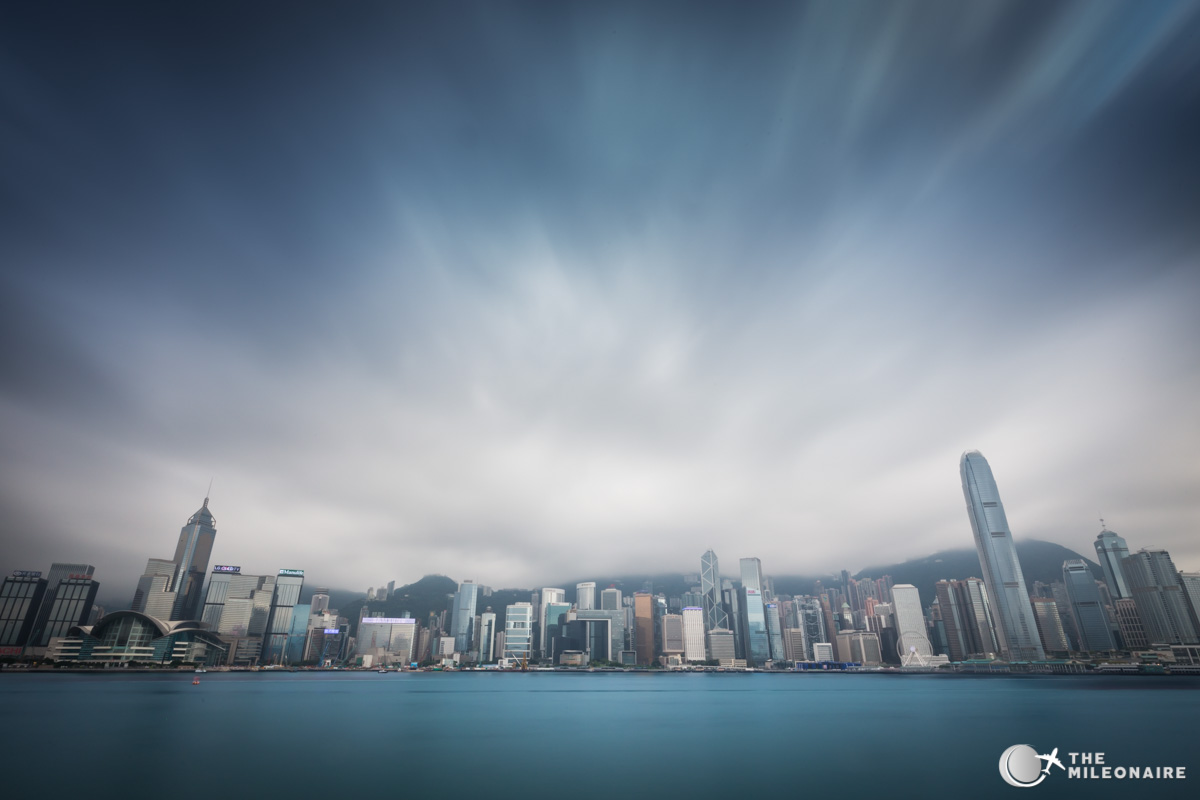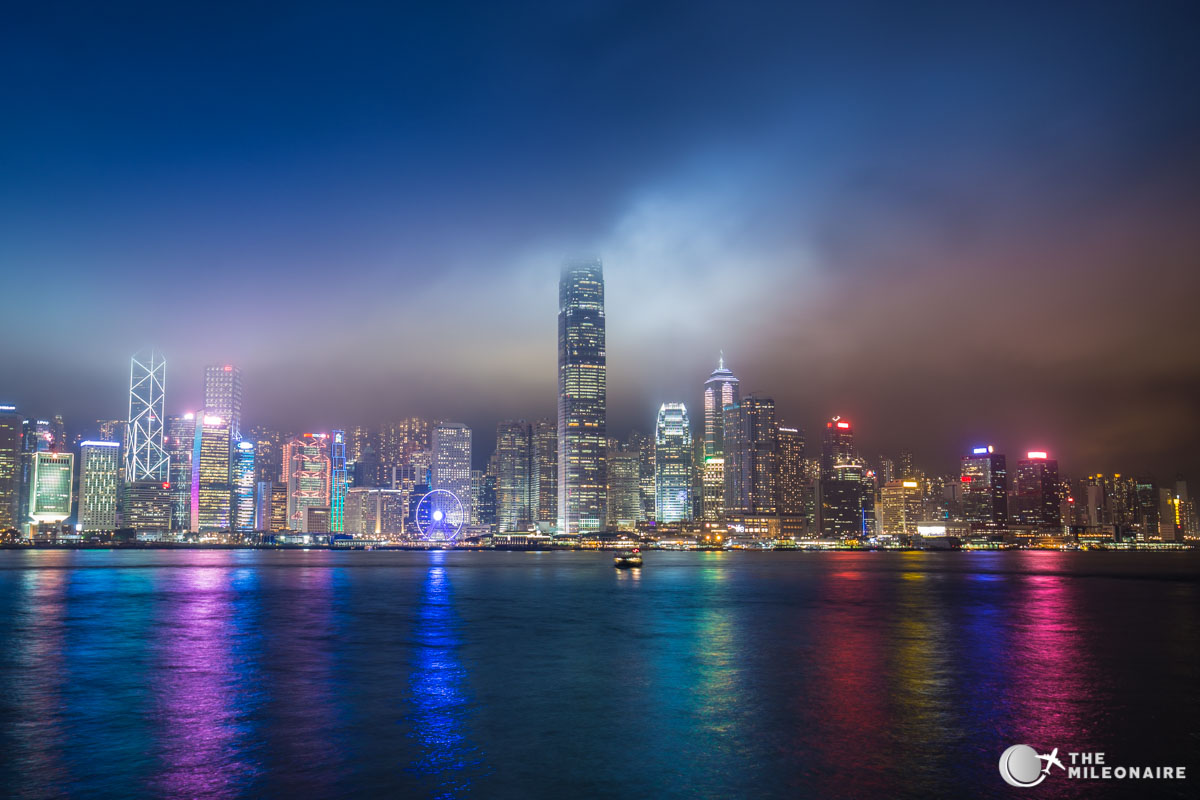 2. Star Ferry: I'm on a Boat
After a quick stop at Hong Kong's historic bell tower, I'd always head towards the Star Ferry Terminal. For just about 30 cents you can take the ferry from Kowloon to Hong Kong Island. Even if the subway might be faster, taking the ferry is way more fun and offers you awesome views of the skylines on top of it.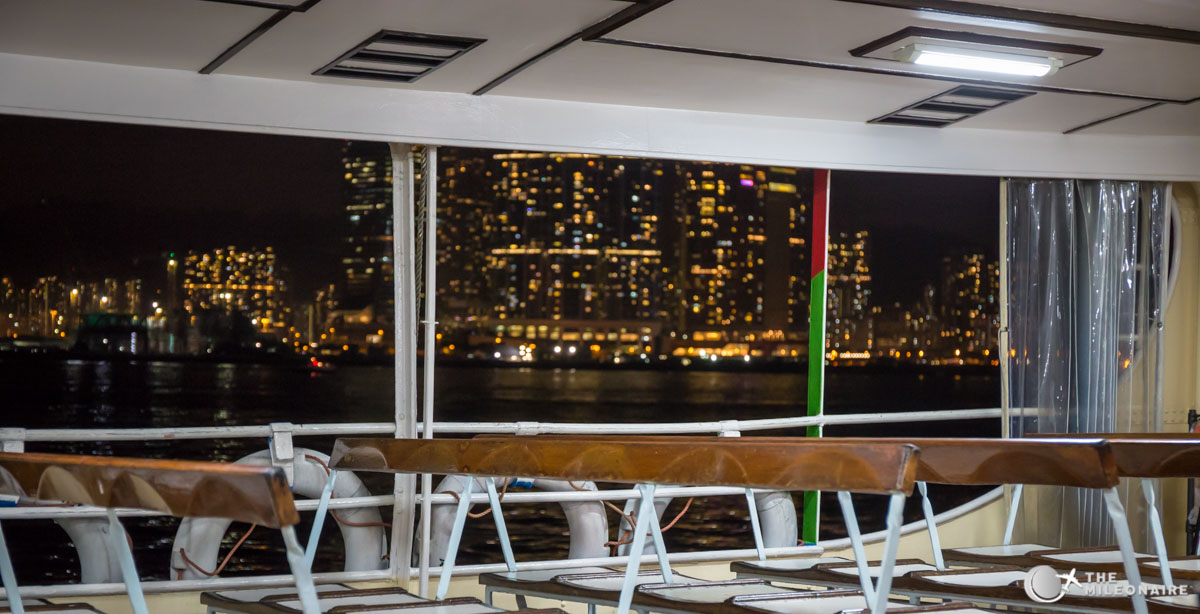 3. Central, "Ding Dings" & Escalator
After arriving on Hong Kong Island I'd always recommend exploring Central by foot. There a a lot of walkways to get you across busy streets, but also the infamous "ding dings": these historic trams are always worth a ride, even if it's just for fun. A few blocks away the Central Mid-Level Escalators are definitely worth checking out as well: the longest outdoor escalators are super useful for HongKongers to get to work in the morning, and are super interesting to check out.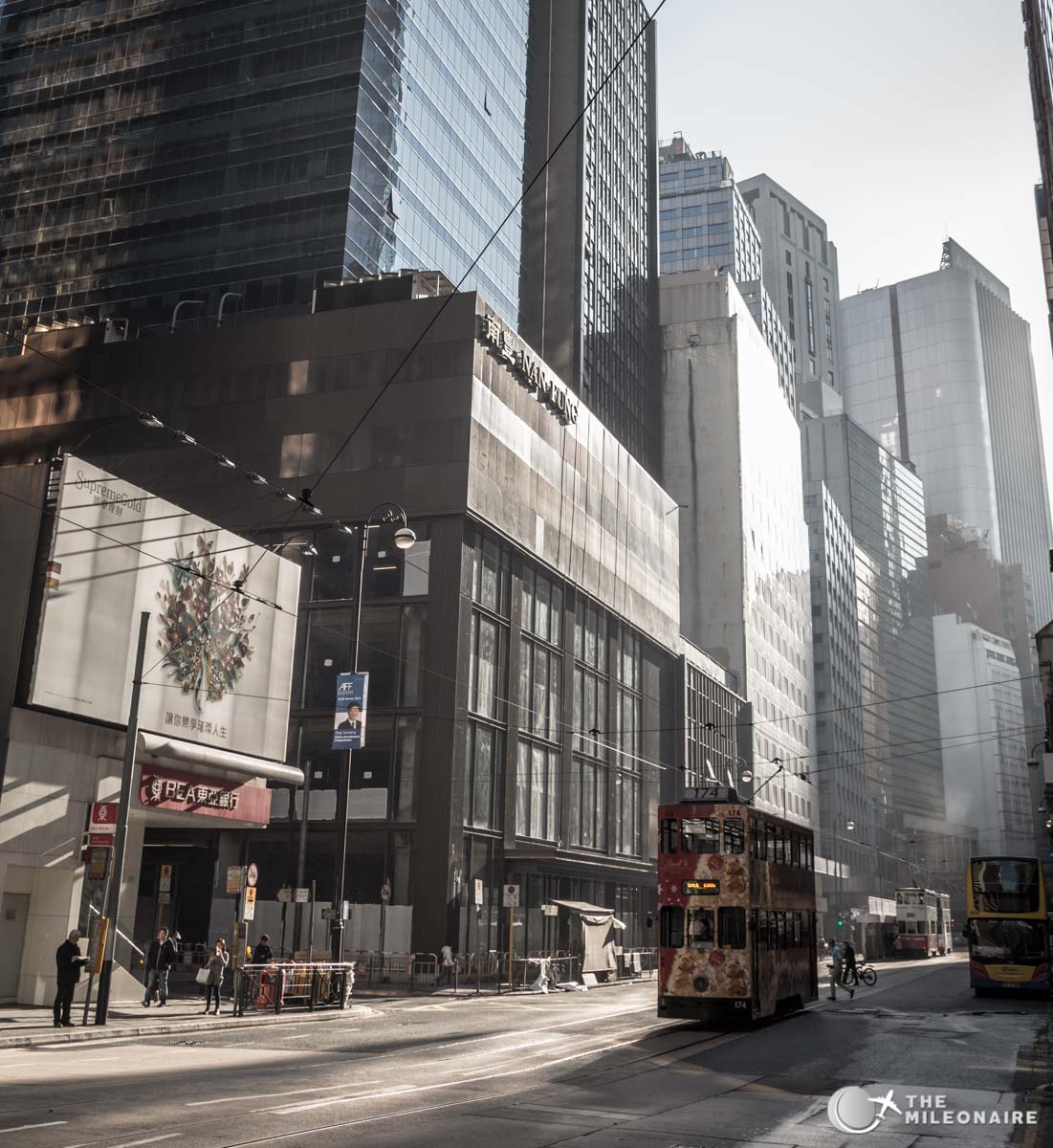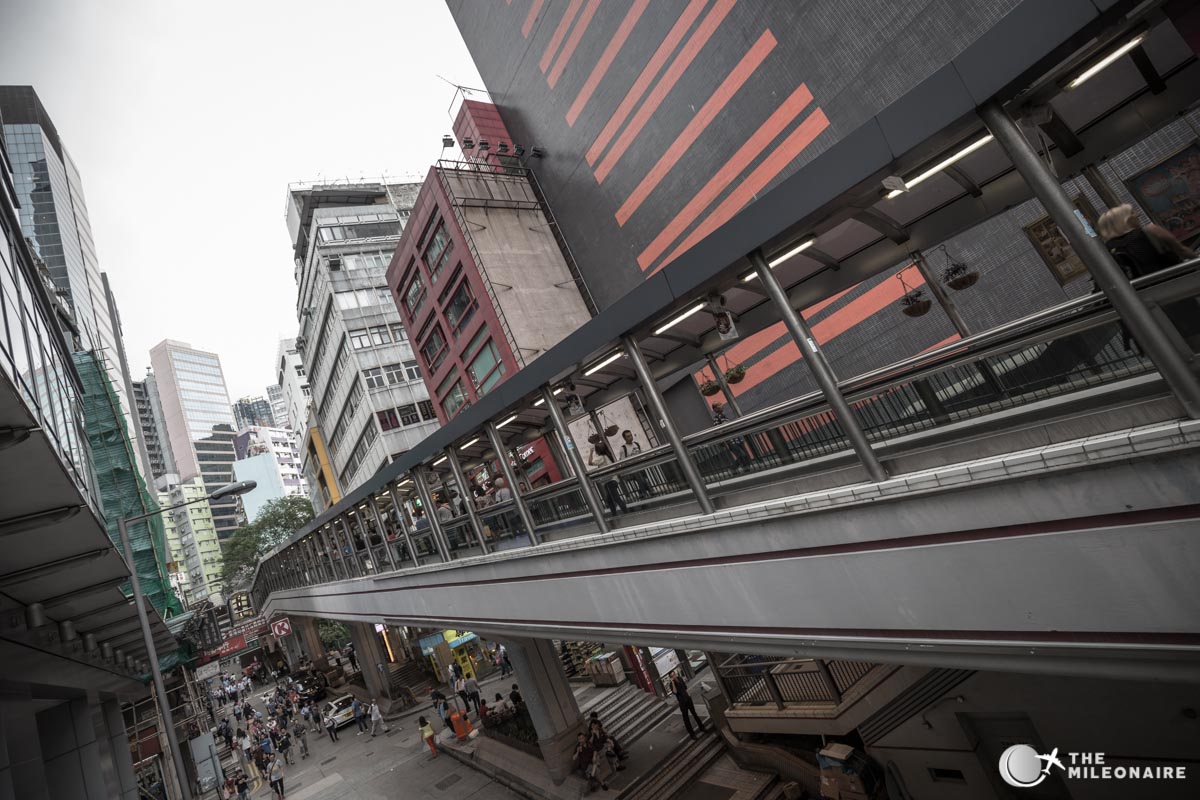 4. Din Tai Fung: The best Xiao Long Bao!
After all that exploring I tend to take the subway back towards Tsim Sha Tsui station, as my favorite restaurant is just around the corner: the famous "Din Tai Fung" serves the classic Taiwanese Xiao Long Bao that have even been awarded a Michelin Star. Of course there are more inexpensive ways to eat in Hong Kong, but Din Tai Fung is definitely worth its price.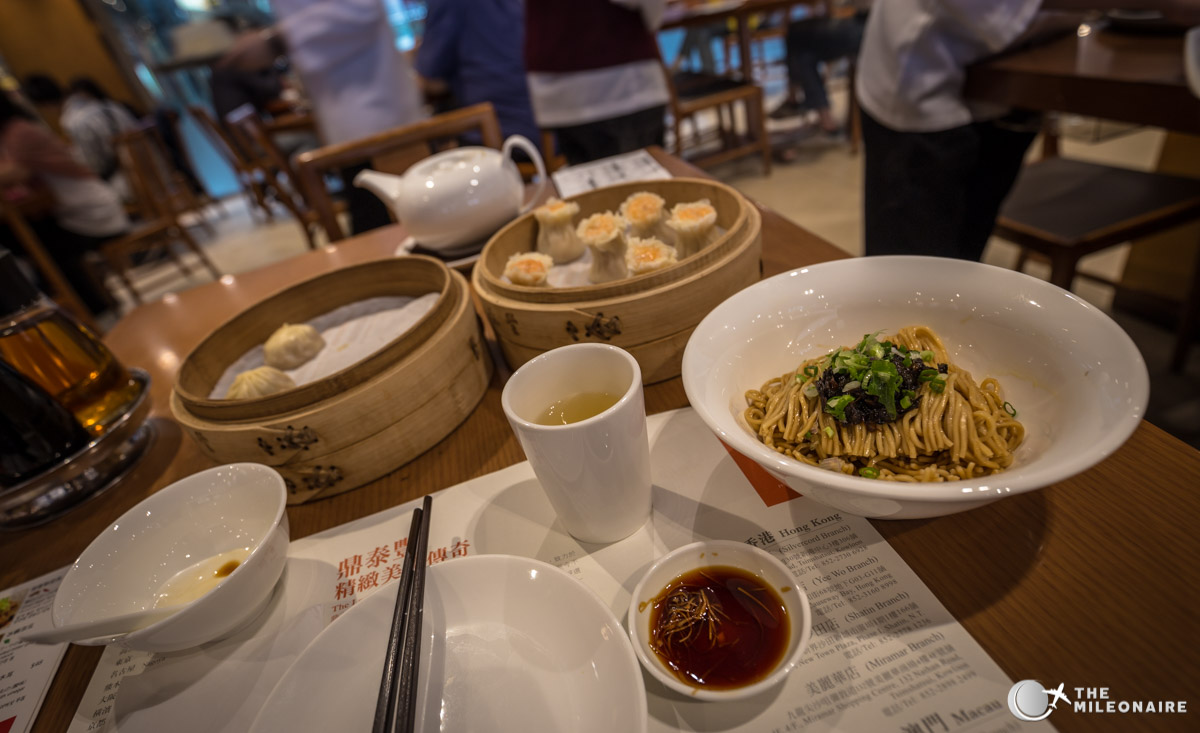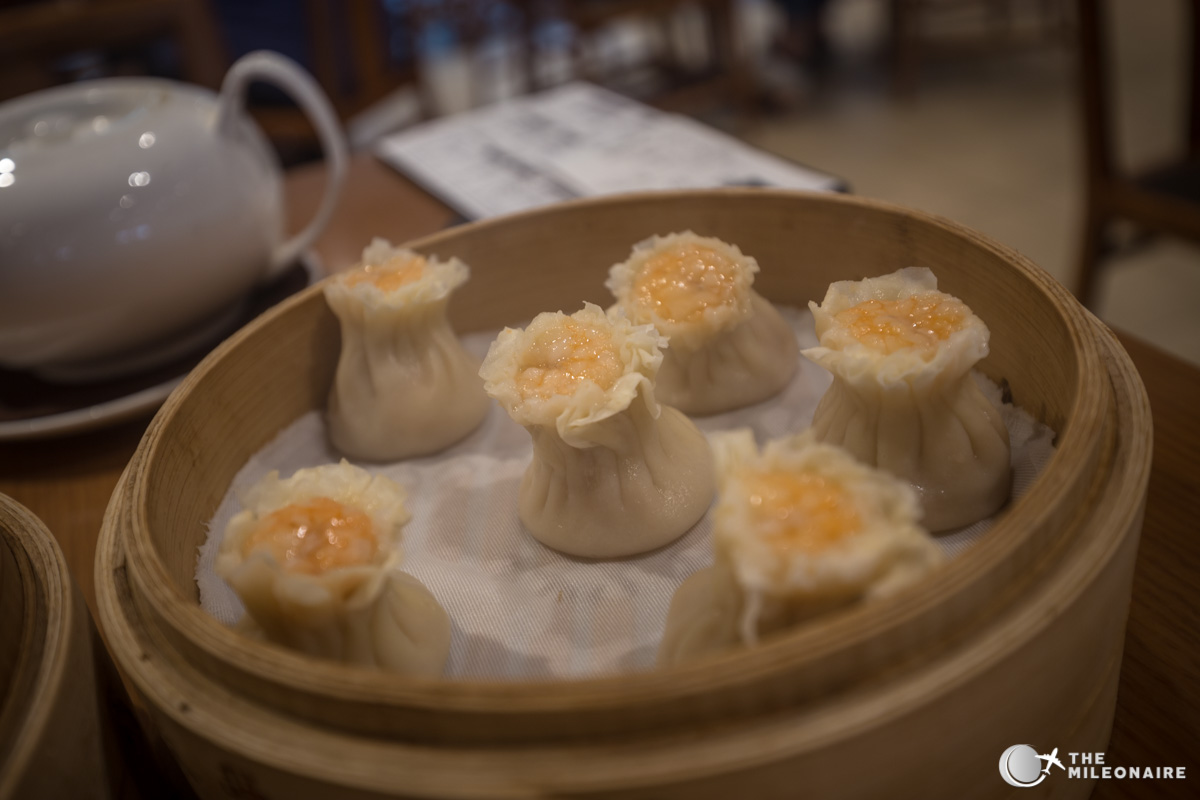 5. Mong Kok: The Shopping Paradise
After my late lunch I'd head over to Mong Kok with the subway, where the center for shopping in Hong Kong is. On the streets you'll see a lot of street markets in this quarter, very often with a specific focus (e.g. flower market, sneaker street, goldfish market).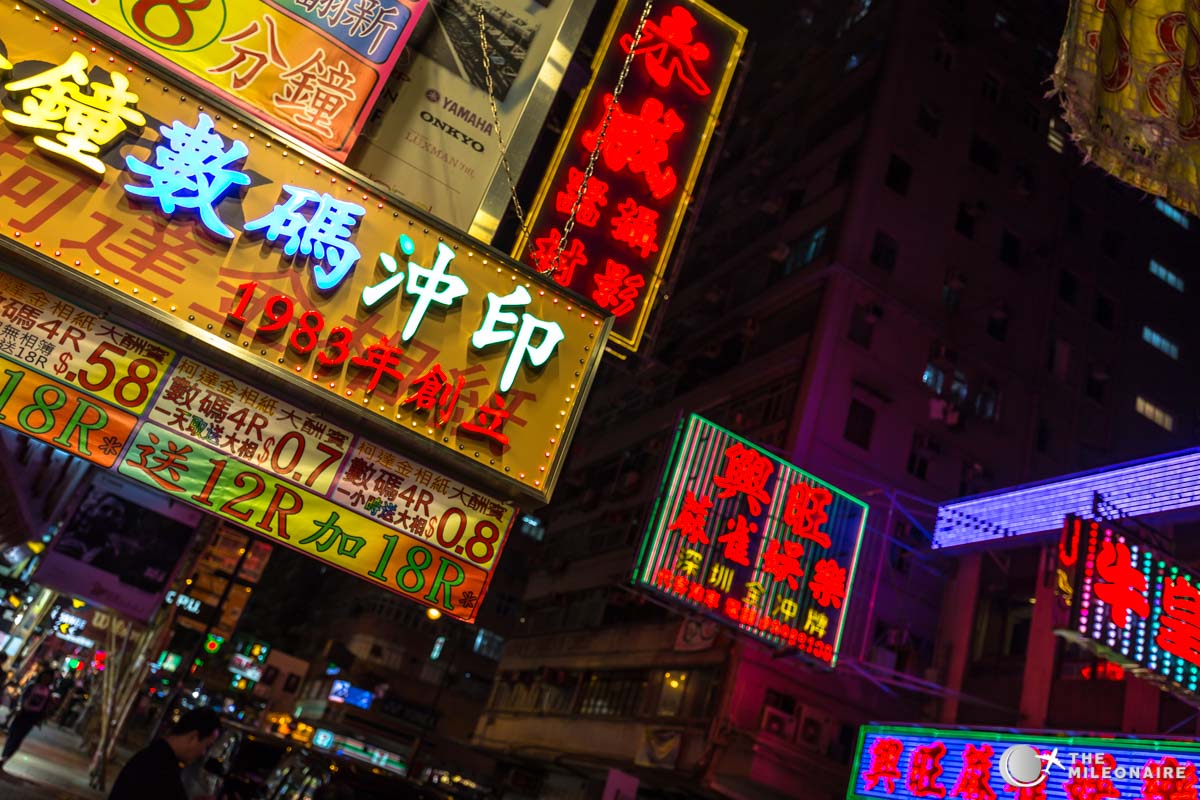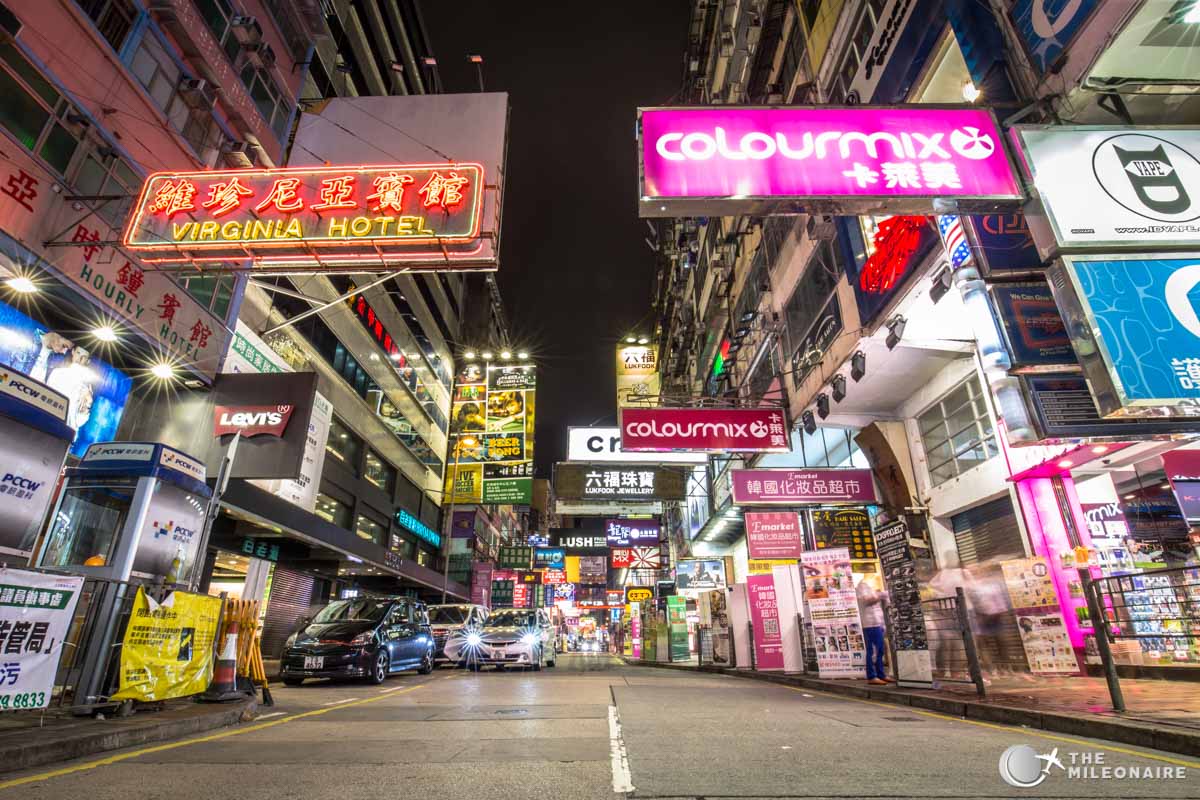 6. Ozone Bar: The highest Bar in the World
After the rather stressful trip North to Mong Kok, I'd head back to the hotel in the late afternoon to freshen and dress up as our next destination has a dress code: The Ozone Bar is located in the 113th floor of the ICC Tower and offers a breath-taking view over the city – and great drinks! Of course the prices are rather high, but the view is definitely worth it.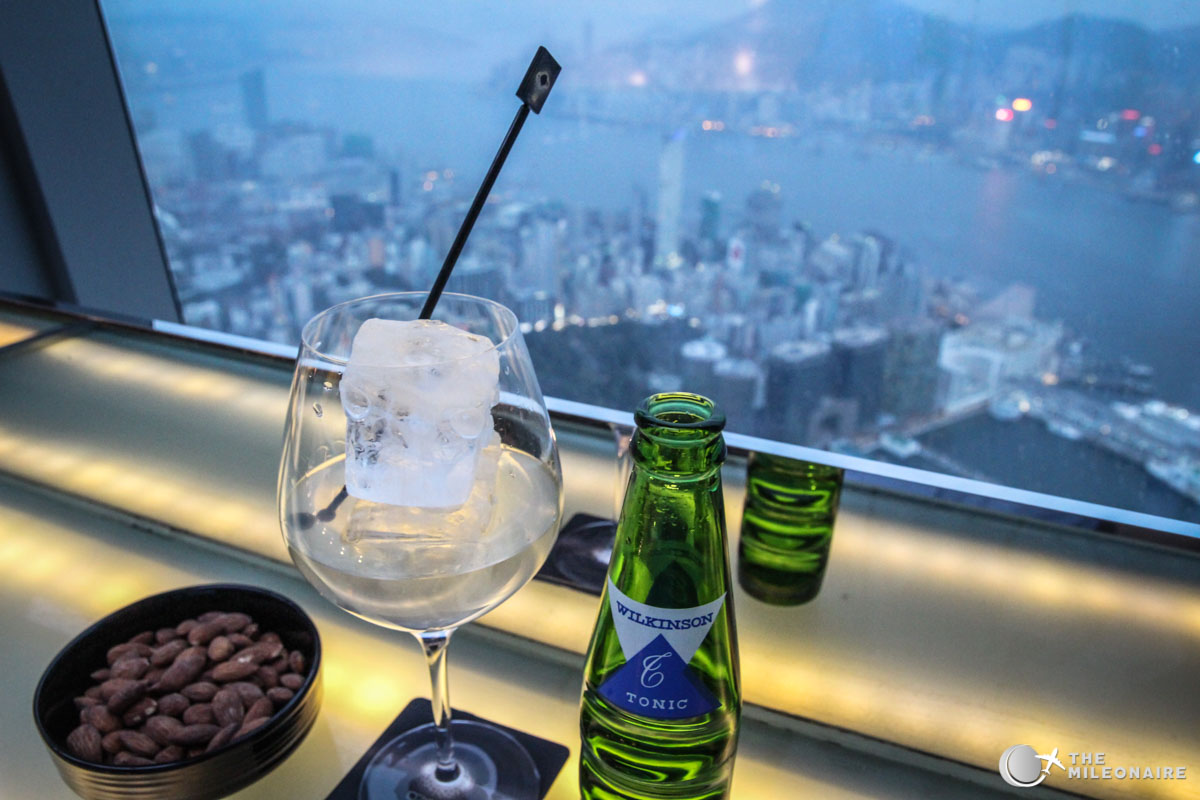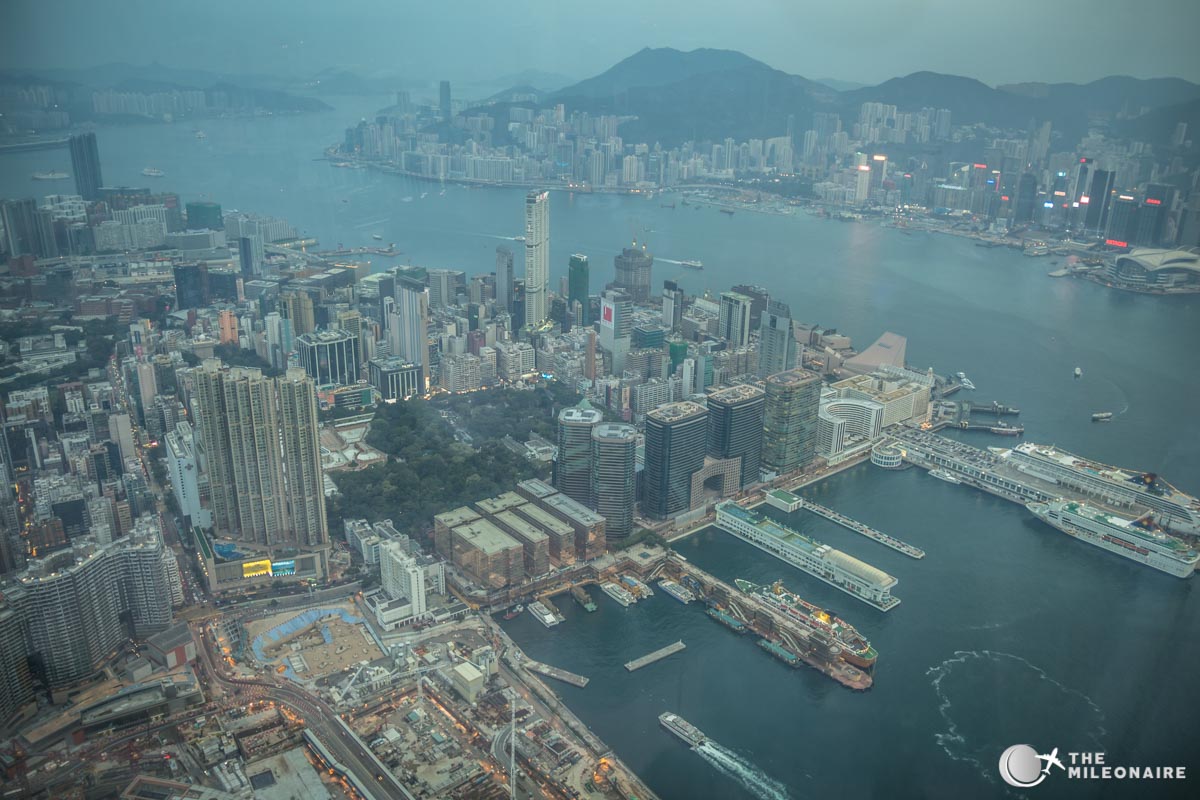 7. Victoria Peak: The Must-See in Hong Kong
A trip to Victoria Peak is the definite must-see in Hong Kong. The breathtaking views across Hong Kong are super impressive throughout the day, but also at night (especially for photographers). Normally every tourist just takes the famous peak tram up the hill; but as there are often super long queues, I prefer taking a cab from Central nowadays. Cabs are inexpensive, faster and friendly. Once you're up, you can either go to the official viewing platform (which costs an entry fee), or head over to my favorite spot: when you continue walking along Lugard Road, you'll reach the perfect photography spot after about 15 minutes. Plus: it's not crowded there at all!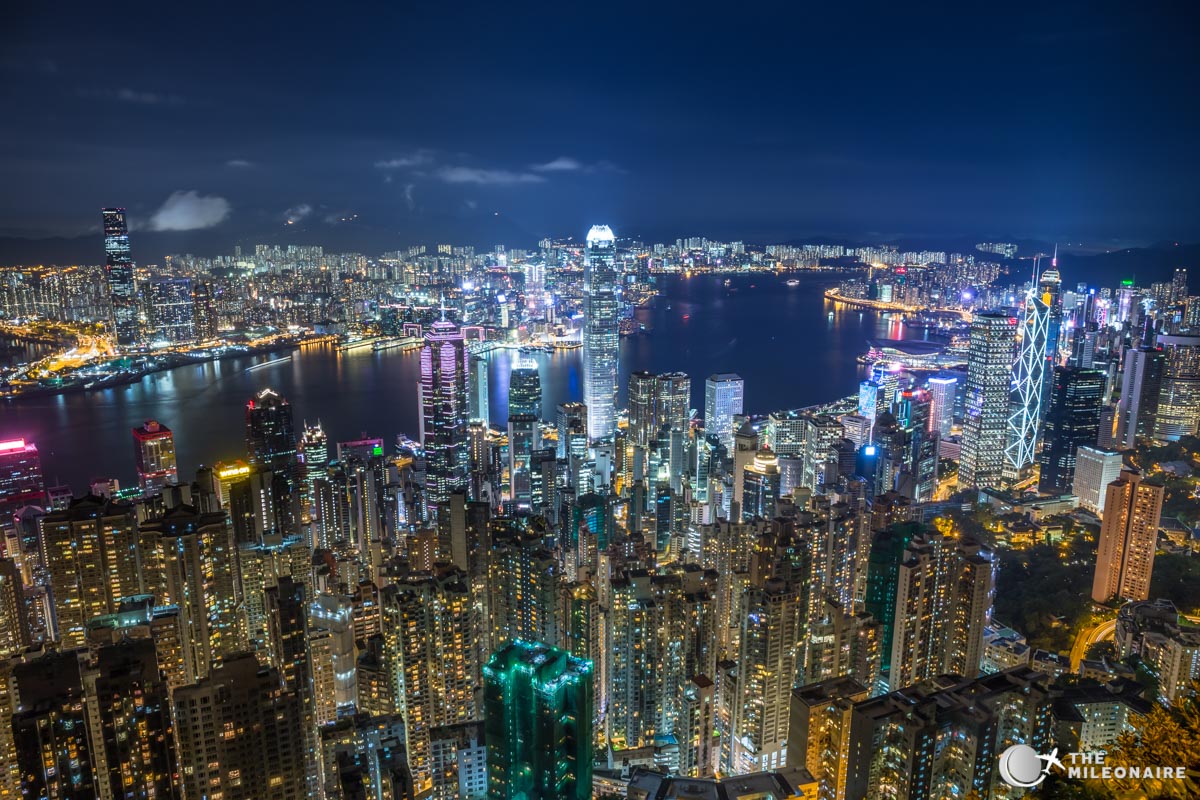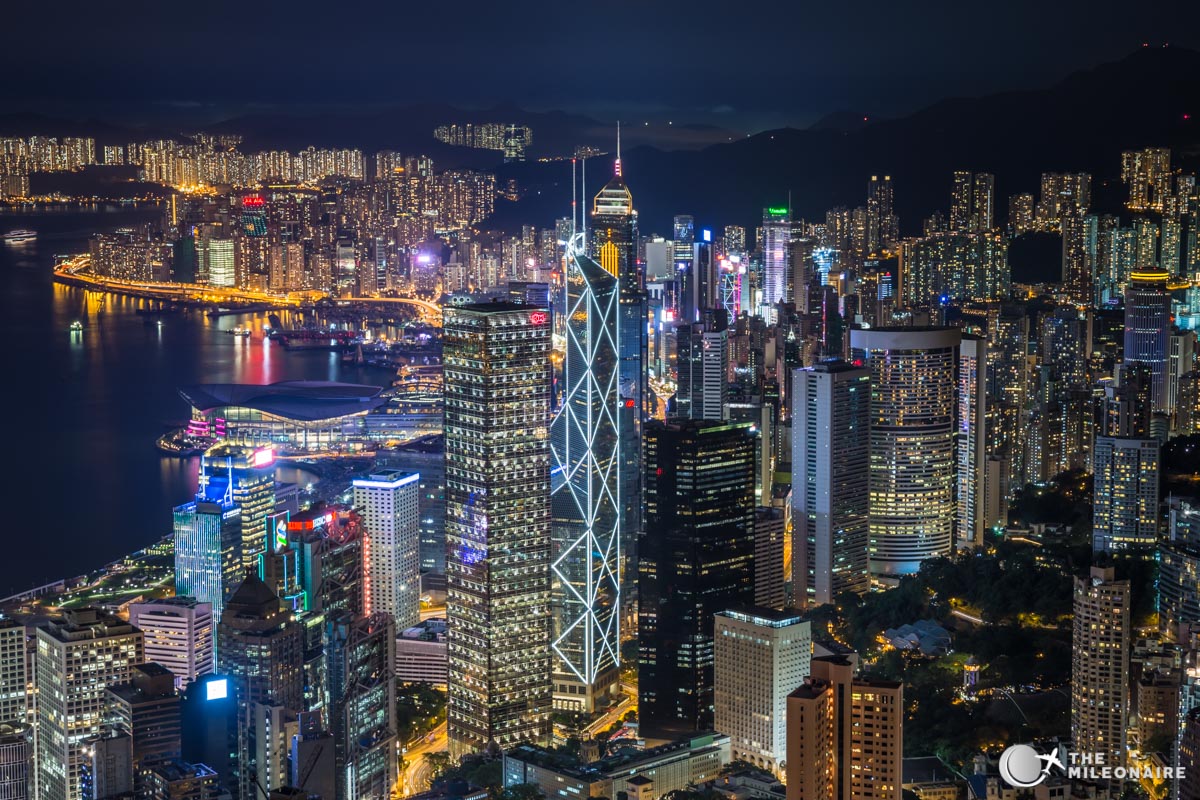 What are your favorite spots for one day in Hong Kong? Let me know in the comments!